Spotter photographs
Spotter photographs
Plane spotters seem to be a worldwide phenomenon. I often find pictures online that have been taken by these intrepid photographers, sometimes in the most unexpected of places.
---
---
---
N98887 at the 2D7 fly-in in 2016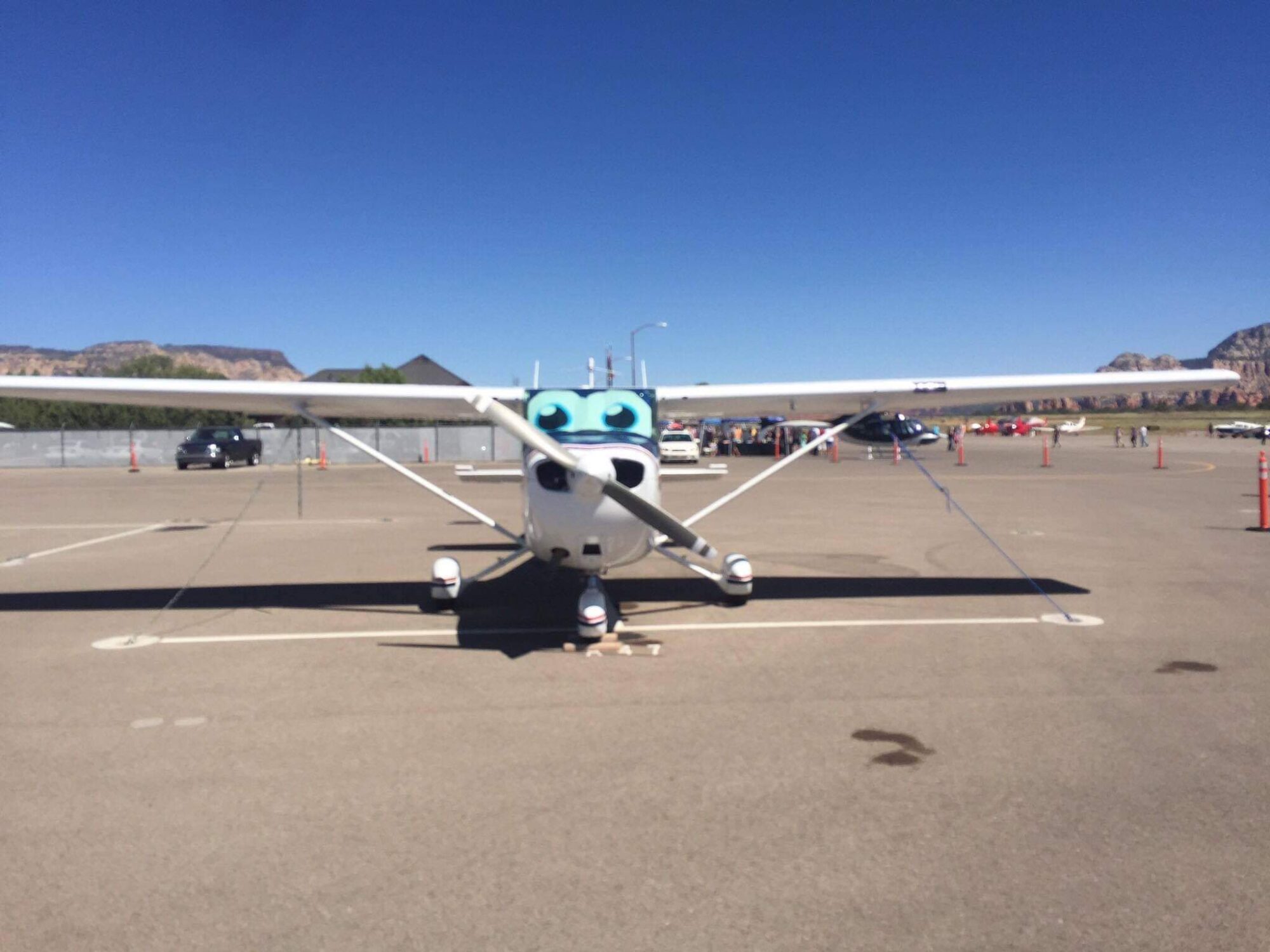 ---
---
At Paraparaumu airport, New Zealand
At the Golden Bay Flying Club in Takaka (photos by GBFC)
N9953H undergoing annual inspection in mid-2020, by Oceania Aviation and Frontier Aircraft Services NZ
Parked in Nelson, New Zealand
Arriving in Wellington, New Zealand
Arrival at Sydney International Airport. Photographs by Grahame Hutchison.
A short visit to Perth International in Western Australia. Photographs by Richard Kreider.